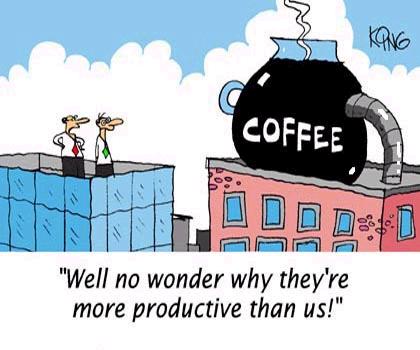 In need of decent coffee in the office?
Join the "coffeewagon" and become part of our weekly delivery cycle of freshly roasted beans. You will be loved!
Most of our corporate customers use a bean-to-cup machines for great-tasting freshly ground and freshly brewed coffee. Many of the larger offices use a thermos-based paper filter brewer.
We deliver freshly roasted coffee on a weekly cycle. This ensures delicious coffee evey day. Good coffee has been shown to increase productivity and morale.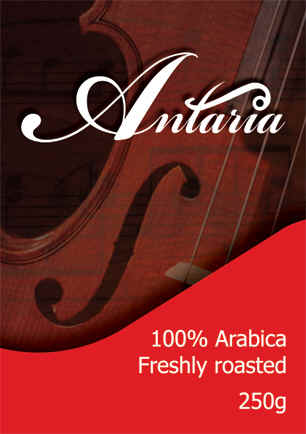 Currently our most popular blend in the workplace - Antaria silky smooth blend

Here's how to bring good coffee to your company:

Click on and complete New Client Form and submit.

Place an order by clicking on Order now or send us an e-mail to order@coffeecompany.co.za

We need to know what kind of coffee you want and if you will use beans or if you need us to pre-grind it for you for filter machines.

On receipt we immediately start roasting your coffee.

You will receive your freshly roasted coffee according to our weekly delivery route.

We generate your invoice on each delivery and you will receive a month-end statement.

Payment is via EFT on statement at month-end.