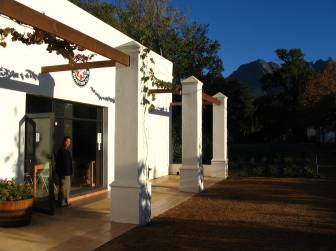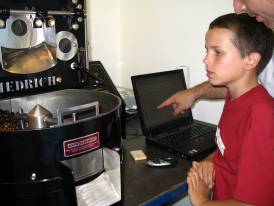 We offer coffee-tasting talks in our roastery, situated on Lourensford Wine Estate farm. For groups of four to fifteen people we offer an hour to two on the farming, roasting and taste of the world's finest coffees. It provides a great opportunity to witness the roasting of coffee and to taste a few interesting and unique coffees. The talks take place about once a month on a Sunday afternoon between 15h00 and 17h00.
The talk covers the nature of coffee and roasting, the art of tasting coffee, golden hints of brewing coffee at home, a short history of coffee and some aspects of coffee and health.
Please book well in advance for your group.
Please contact the proprietor, Lucien Verrezen on lucien@coffeecompany.co.za to make a booking.
The coffee talks are held at 15h00 on one Sunday per month only and advance booking is essential. However, you are welcome to come to the roastery anytime 9h00 to 17h00 seven days a week, watch coffee being roasted and join us for a free tasting.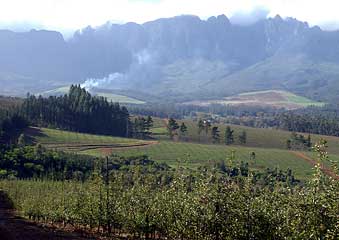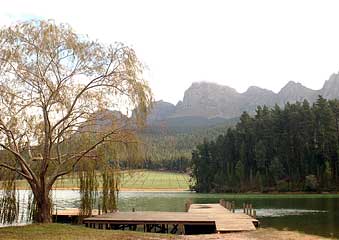 Pictures of Lourensford Estate